A Bold Prediction? Maybe more like an investor's Opportunity. Feel the fear in the "markets" today? How will you use that fear?
An immediate 25% drop in price = a discounted buying opportunity. … in ANY nominally-utilized asset class. But especially in immutable worldwide currencies.
Today the markets dropped (crashed?) over 10%. Bitcoin crashed down 25%+ (it's currently still dropping as I write this and more than half of where it was 30 days ago). Oil is dirt cheap at under $30 per barrel – I bought premium gasoline for $2.79 per gallon.
So, what have you done? Did you let fear motivate you to sell some of your stocks? Or hoard a few groceries in your cupboard? That's ok. I don't judge anyone for these things. These kind of fear responses are what sometimes saves us in a tough spot. But I do want to use your answer to help motivate you. To allow you to use your fear for something that benefits you. Now is your chance to use that fear for a longer term investment without fear – or without as much as you may have previously had when the market was at all time highs, or #bitcoin was at $10k or $20,000. Or before this new virus gripped our nation… Just do one thing today. Invest in something today.
Anything. I don't care what, as long as the price today is at least 10% less than it was yesterday. I'll start with whatever pennies I can scrounge together from a few Apple shares I sold. Then I'll invest a little more time with my twin daughters, looking them in the eye and just being present. What will you invest in today? #BTC?, #bitcoin?, #Litecoin?, #Apple ($AAPL)?, #microsoft?, you name it. Just do it. #blockchain companies, currencies, – not hand sanitizer unless you're going to make your own.
On that note, maybe today is a great day to start your own business.
I told you it's a good day. You may just be able to look back on it and say that.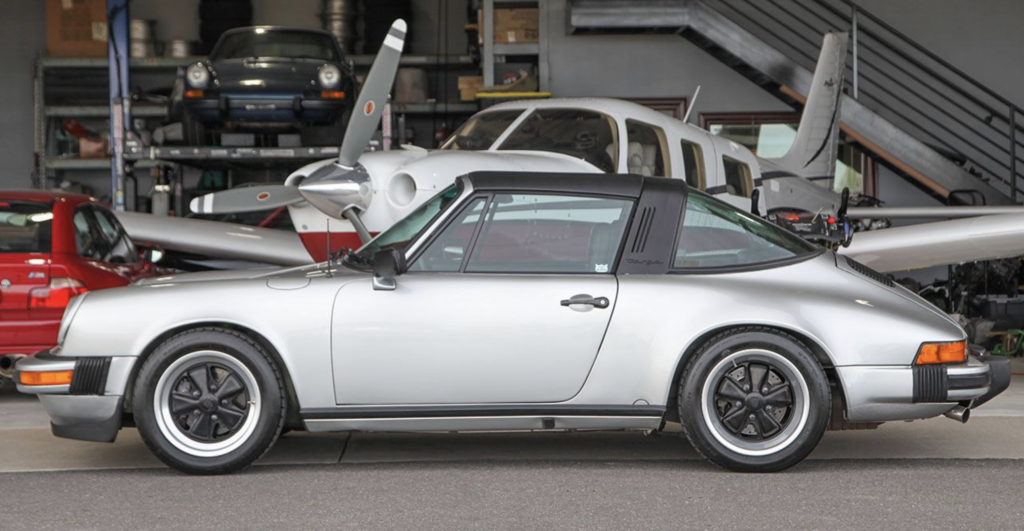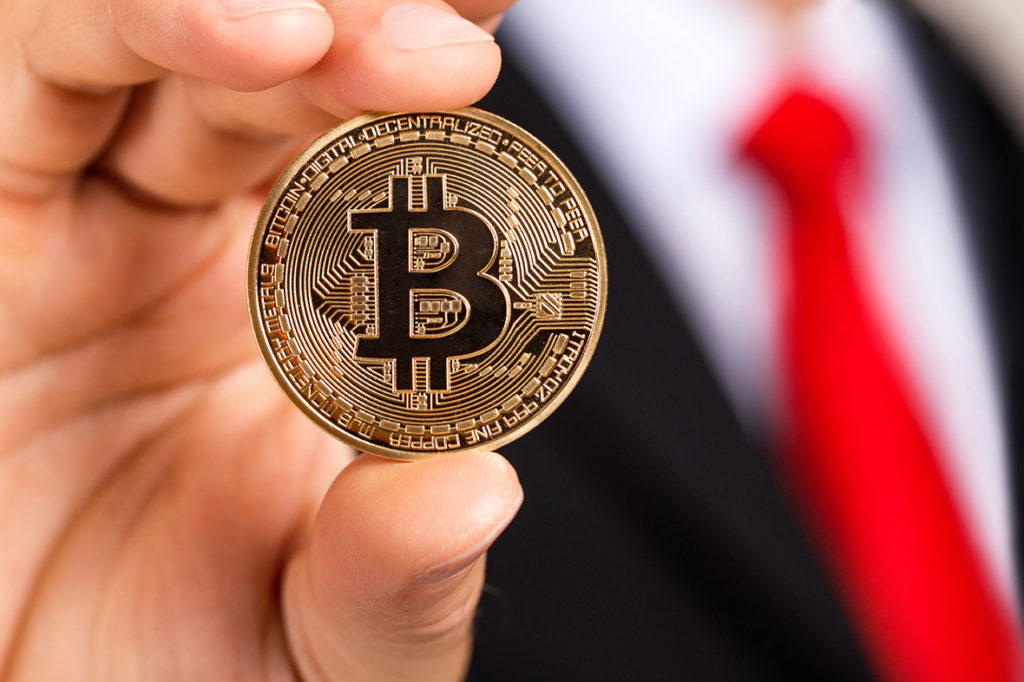 #investing, #cryptocurrencies, #crash, #useyourbrain, #coronavirus, #covid19, #dontfalpreytofear, #bestrong, #crypto, Nelson Wells